Prep Time: 10 minutes
Serves: 4-6
Serving Size: 1 cup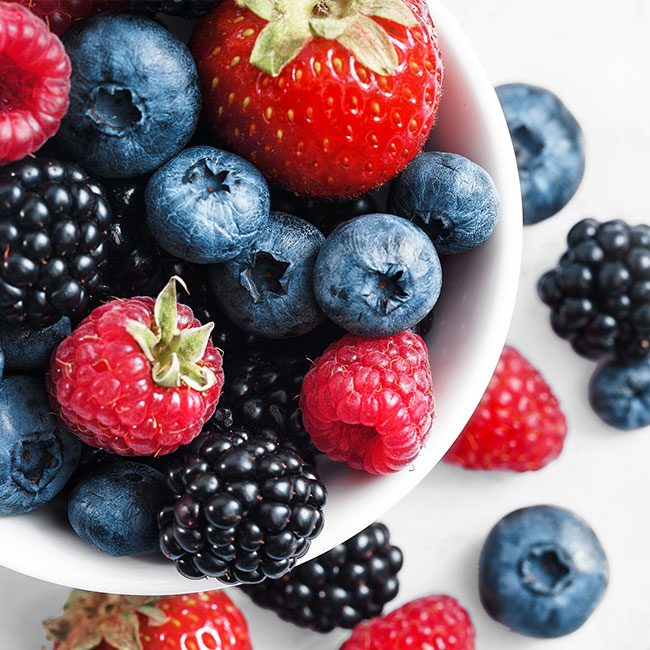 Ingredients
16 ounces strawberries, washed and cut
1 pint red raspberries
1 pint blackberries
1 pint blueberries
4 bananas, sliced in thick chunks
2 tablespoons hot water
4 drops Lime Vitality™ essential oil
Instructions
Spray fruit with Thieves® Fruit & Veggie Spray, then rinse with water.
Cut all fruit and combine in a bowl.
In a small bowl, mix the Blue Agave, hot water, and oils until thoroughly mixed.
Drizzle the agave oil glaze over the fruit and stir together until all the fruit is coated equally.
Enjoy one of your new favorite easy summer dessert recipes!
What are some of your favorite barbeque side dishes and desserts? Let us know in the comments!
PS – If you need help with getting your hands on the BEST essential oils and the ONLY ones I trust to use in my recipes and with my family – click here.